Welcome to Vivid Smiles Dental Lab
Crown and bridge dental lab offering top quality fixed dental restorations specializing in implants and anterior crowns.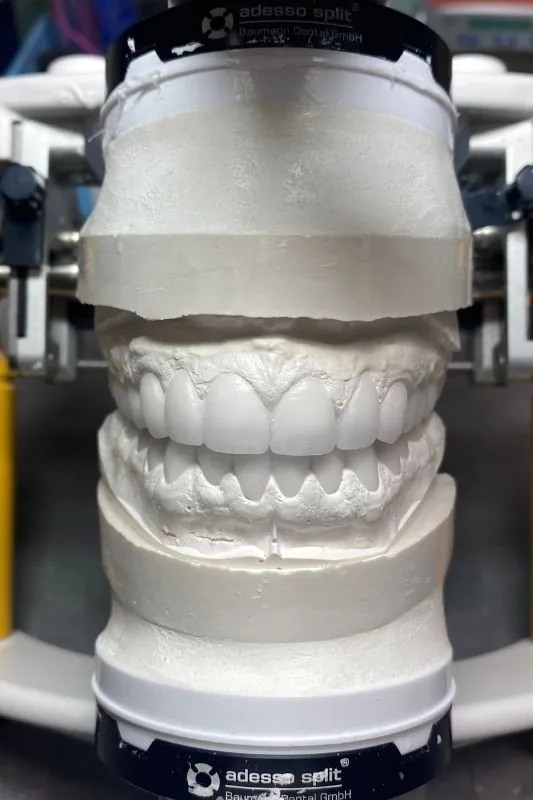 Committed To Dental Excellence
As the leading crown and bridge dental laboratory in the Central Florida area, Vivid Smiles Dental Lab is committed to consistently fabricating high-quality dental restorations.
Our highly experienced team is constantly being trained in the latest dental technologies which in part makes us the areas number one implant provider.
Every restoration is done in-house, and we do not standardize our process as every restoration is given our full and undivided attention.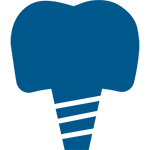 State-of-the-Art Materials
Designed with patient in mind.
Cases are always on time!
Having the ability to receive digital files optimizes our Digital Workflow giving our clinicians a streamlined way to get their cases sent to us.
Send your case. We can't wait to get started!
Building on these foundational values, w
e truly strive to be the leading dental laboratory around who Doctors and Patients can rely on.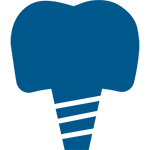 We prioritize and consider the patient in every step of the way
Building long lasting relationships with our Doctors.
Consistency and quality in all of our work .
Every case goes through quality control at every step of the process.
Free pick up & deliver in select areas & cases are always on time.
We can't wait to get started!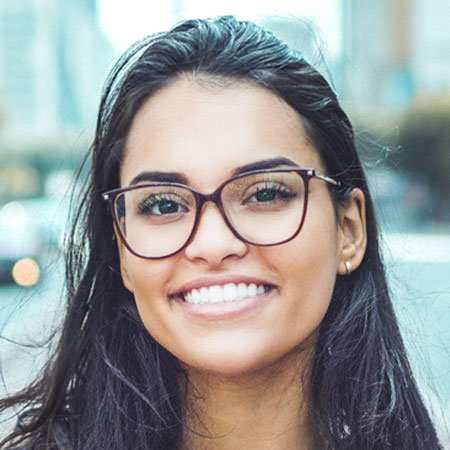 When I found out my new veneers came from Vivid Smiles, I had to leave a review. They did such an incredible job! Highly recommended.
I finally got my smile back!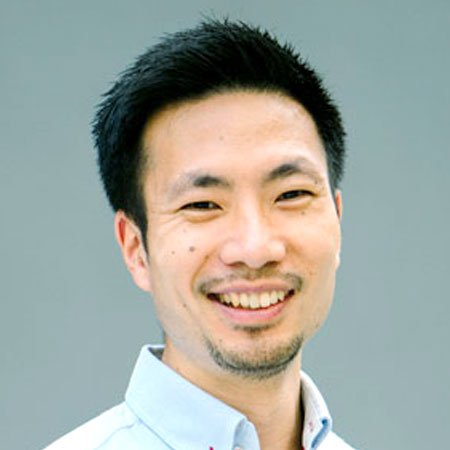 Vivid Smiles are the best around. I always make sure any work I get done I have my doctor send the case to them!
Follow us on all social media platforms.