Vivid Smiles Dental Lab was born in Orlando Florida in 2014. We are a family-owned crown and bridge dental laboratory providing consistently aesthetic and highly functional cases using FDA approved materials only.
Paola is the owner and Master Technician of Vivid Smiles Dental Lab. Her passion for Dentistry started since her early childhood when she lived in Peru. When she moved to Florida, Paola decided to enroll in the Dental Laboratory Technology Program at Mc Fatter Technical Center in 2003. Since the first day in the program she enjoyed every second of it, it was the perfect fit for her: the fusion of Dentistry with the hands on experience in creating restorative and aesthetic prosthesis.
Paola worked in several well known dental laboratories gaining experience and learning from some of the industries best technicians before deciding to branch out on her own and opening Vivid Smiles Dental Lab in 2014. Paola is in charge of the aesthetics, complex cases and quality control of every restoration.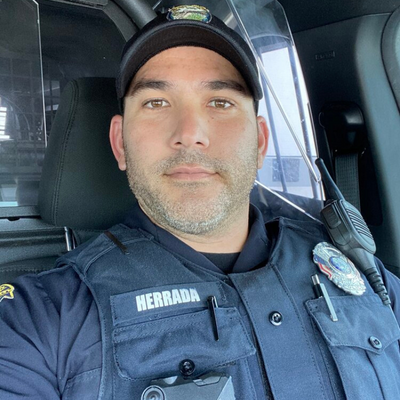 Jorge is Paola's husband. He is a Navy veteran and a former Police Officer. He is in charge of the CAD/CAM department, managing the lab and all that it entails. Jorge is trained and certified in both the 3Shape and Exocad's design softwares, he also maintains the accounts for the various intraoral scanners used by our Drs. Staying up to date with the new technology is of the upmost importance to him however, maintaining reliability and consistency in quality is his number one priority!
We can't wait to get started!
Committed To Dental Excellence
As the leading crown and bridge dental laboratory in the Central Florida area, Vivid Smiles Dental Lab is committed to consistently fabricating high-quality dental restorations.
Our highly experienced team is constantly being trained in the latest dental technologies which in part makes us the areas number one implant provider.
Every restoration is done in-house, and we do not standardize our process as every case is given our full and undivided attention.
Follow us on all social media platforms.